Analytics in Landscape Architecture
Category: No Category
Written By: Julio Carrillo, AICP, LEED AP ND
Date: February 9, 2022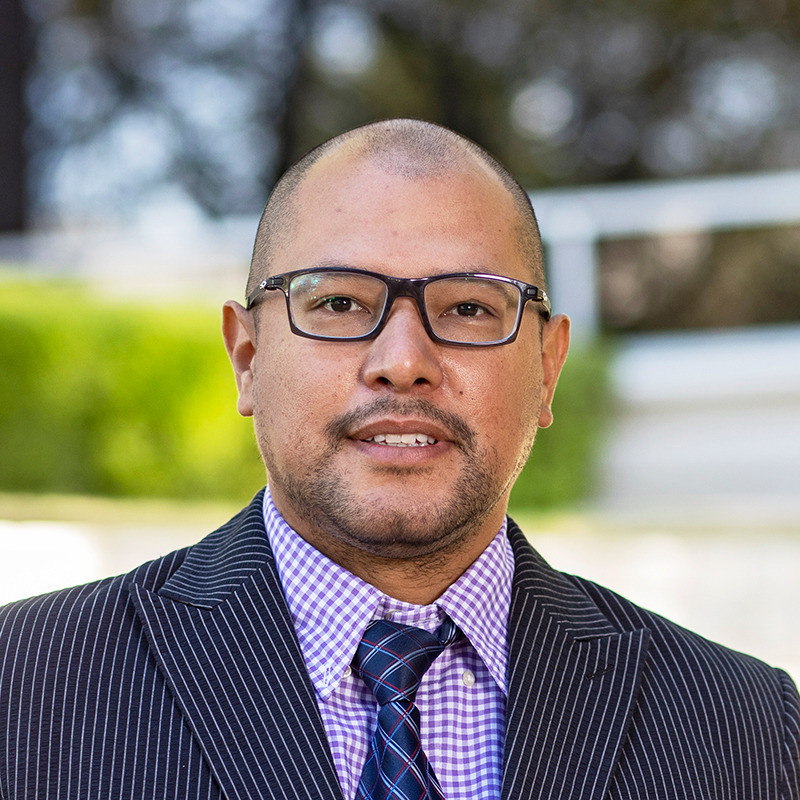 Julio Carrillo, AICP, LEED AP, is a Senior Planner & Manager with Parkhill's Planning & Interiors Practice. With over 15 years of experience, he has managed and directed projects ranging from architecture and green building consulting to urban design and community planning. Through his diverse knowledge of residential, multifamily, corporate office, educational, institutional, municipal, and neighborhood design, Julio, helps to plan and build sustainable communities.
A typical site analysis of a campus often includes an inventory of assets. In this case study, Parkhill went beyond the surface inventory of assets, and took a data analysis approach that evaluated qualitative and quantitative aspects of the campus.
The value of this type of analysis touches on various important pieces that are valued by our clients. Parkhill clients often come to us in search of relevant solutions that not only respond to their needs and basic functions of their facilities and campuses but also make sense in terms of operations and maintenance.
This case study observed aspects that required additional analytic capabilities; among these aspects, Parkhill's team not only recorded types and locations of assets but ran statistical analyses to look beyond the obvious. For this "unusual" site analysis, we are especially proud to highlight a few relevant pieces in this article.
With a relevant and in-depth analysis like this one, Parkhill's clients receive an additional amount of information that is relevant and innovative in the pursue of their solutions. These solutions are data-driven and supportive of a resilient future in terms of campus planning.