Texas Girls & Boys Ranch Receives Gift from Parkhill for Entrance Beautification Project
Category: Building Community
Written By: KCBD
Date: April 22, 2022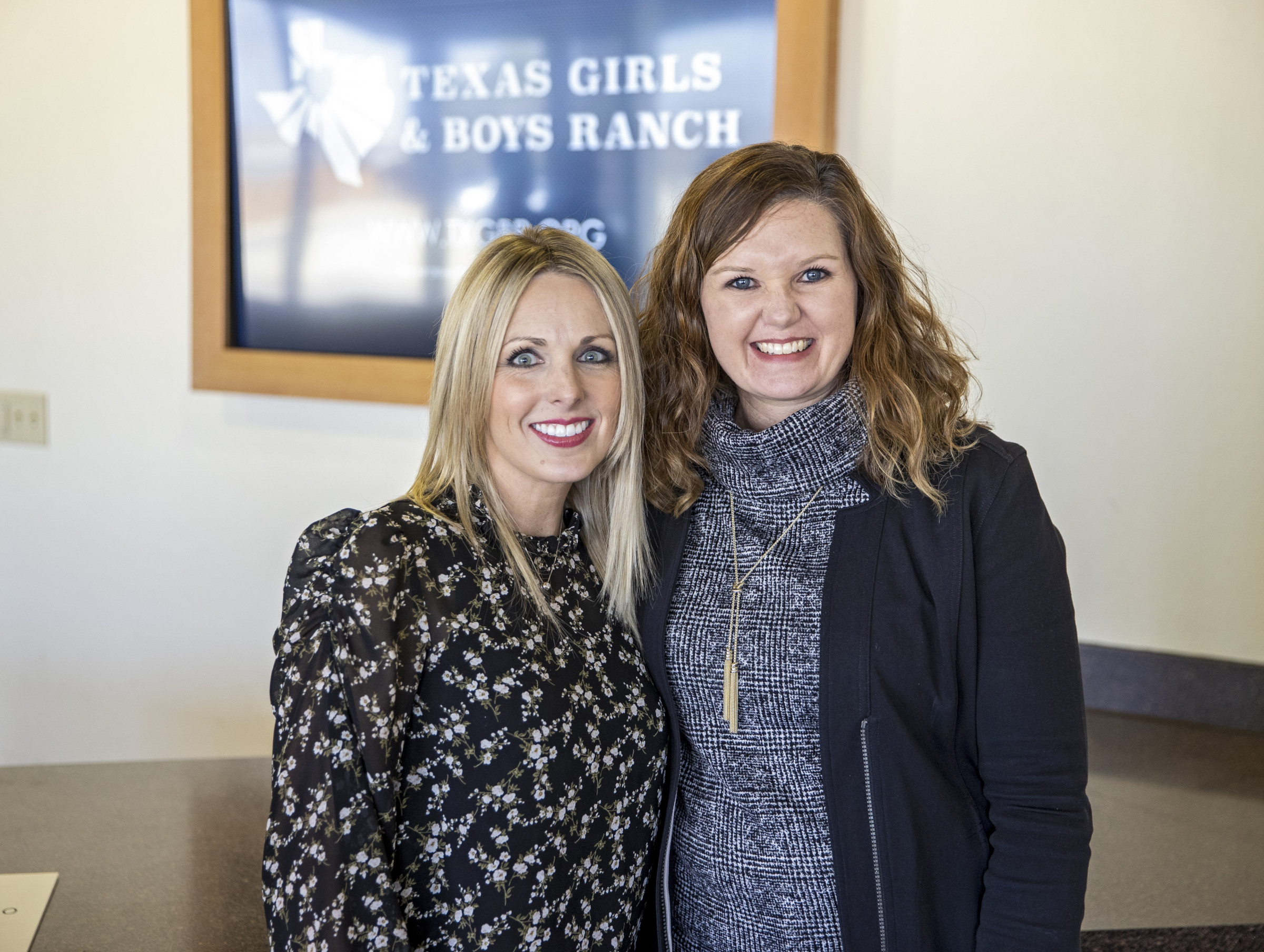 LUBBOCK, Texas (NEWS RELEASE) - Texas Girls & Boys Ranch was recently awarded $32,000 in community impact funds for the ranch's Entrance Beautification project. Texas Girls & Boys Ranch underwent a name change in the fall of 2021 and this project is part of the many tasks the ranch has committed to enhancing the experience of incoming and current residents.
"The actual drive to the ranch for a child who has been removed from their environment can be scary for many reasons, this project allows us the opportunity to provide a welcoming environment for the children, staff, and visitors. Sometimes, first impressions are everything, so we want the entrance to represent the care, love, and support each child will receive when they come to the ranch. We are grateful for the kindness we are receiving from Parkhill to help this project along."
John Sigle - President of Texas Girls & Boys Ranch.