Why We Need Women in Engineering
Category: Engineering
Written By: Nicole McBride
Date: February 21, 2019
Engineering is a field thought to be primarily for male professionals who enjoy math and science. Encouraging women in the engineering community and young girls with an interest in STEM is important since women bring their own unique ideas and perspective to the engineering field.
"Women want to take care of others and make the world a nicer place," Rene Franks, PE, said. "They may not realize engineering is a great way to tap into those feminine instincts."
Sonia Samir, PE, said female students should be encouraged to participate in STEM programs. Exposure to these programs at an early age will encourage them to choose engineering as a prospective career. Girl Day is an annual even as a part of Engineering Week that encourages this idea.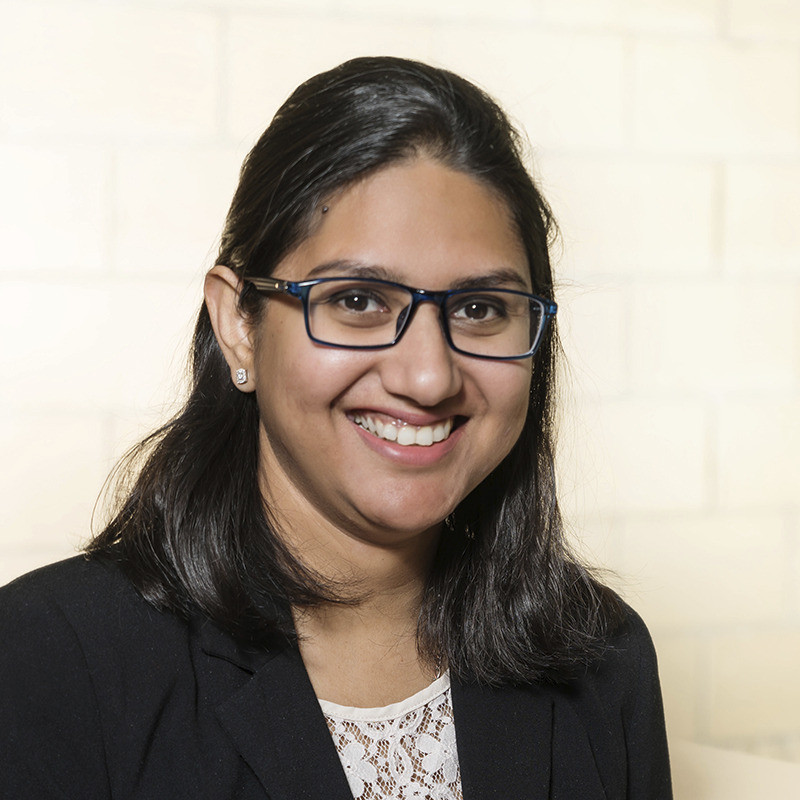 "We need to ensure participation of young female students in STEM programs that will allow them to explore their potential and passion for problem solving and innovation," Sonia said.
Rene said that in her 9 years with Parkhill her greatest accomplishments are seeing the results of problem-solving and innovative designs at work.
"I get satisfaction driving around and seeing well-designed, well-graded, well-drained, attractive street and sidewalk systems that I had an influence on," she said. "Very few people will even recall that an early layout had some issues, which through collaboration within city review staff and design engineers, were resolved for the public's very long term benefit. Good design of water and sewer systems is all hidden underground, so the public will never know that someone paid attention to getting the right infrastructure in place.
"An example of a more obvious accomplishment would be a channel lining project in Midland that corrected some overly steep and high side slopes that were caving in and threatening residences. We executed it with giant concrete modular blocks, that in a pinch a kid could climb. We waited a long time for the right solution to be available in order to avoid a vertical and more dangerous concrete wall."
Sonia said her greatest accomplishment is her family and young daughter.
"Me and my husband both being civil engineers, we sure hope to influence her to follow our footsteps to choose STEM as a career," she said.
Read more about #Eweek2021, #GirlDay2021, and more about Parkhill's women in engineering.